WOULD YOU LIKE TO BECOME ONE OF THE 10% OF TRADERS MAKING CONSISTENT PROFITS?
WE ALL KNOW MAKING REGULAR MONEY TRADING THE FINANCIAL MARKETS IS DIFFICULT.
BUT IT CERTAINLY IS ACHIEVABLE WHEN FOLLOWING THE CORRECT PLAN.
I HAVE BEEN TRADING SINCE 2009, SPENT THOUSANDS ON TRADING COACHES AND EDUCATION. I'VE NOW CONDENSED MY KNOWLEDGE AND EXPERIENCE SO YOU TOO CAN BENEFIT FROM MY STEP-BY-STEP VIDEO COURSE AND BECOME FINANCIALLY FREE OR ENJOY A SECOND INCOME.
LET ME KNOW IF THIS SOUNDS FAMILIAR...
You clearly see vast opportunities to make money from price moves but just can't seem to turn them into profits
You have made some winning trades but those losers always eliminate any profits
You've tried many different trading approaches but none of them seem to work for you
So you even tried different markets but that didn't work either
But now you're ready to find out what it really takes to be a successful trader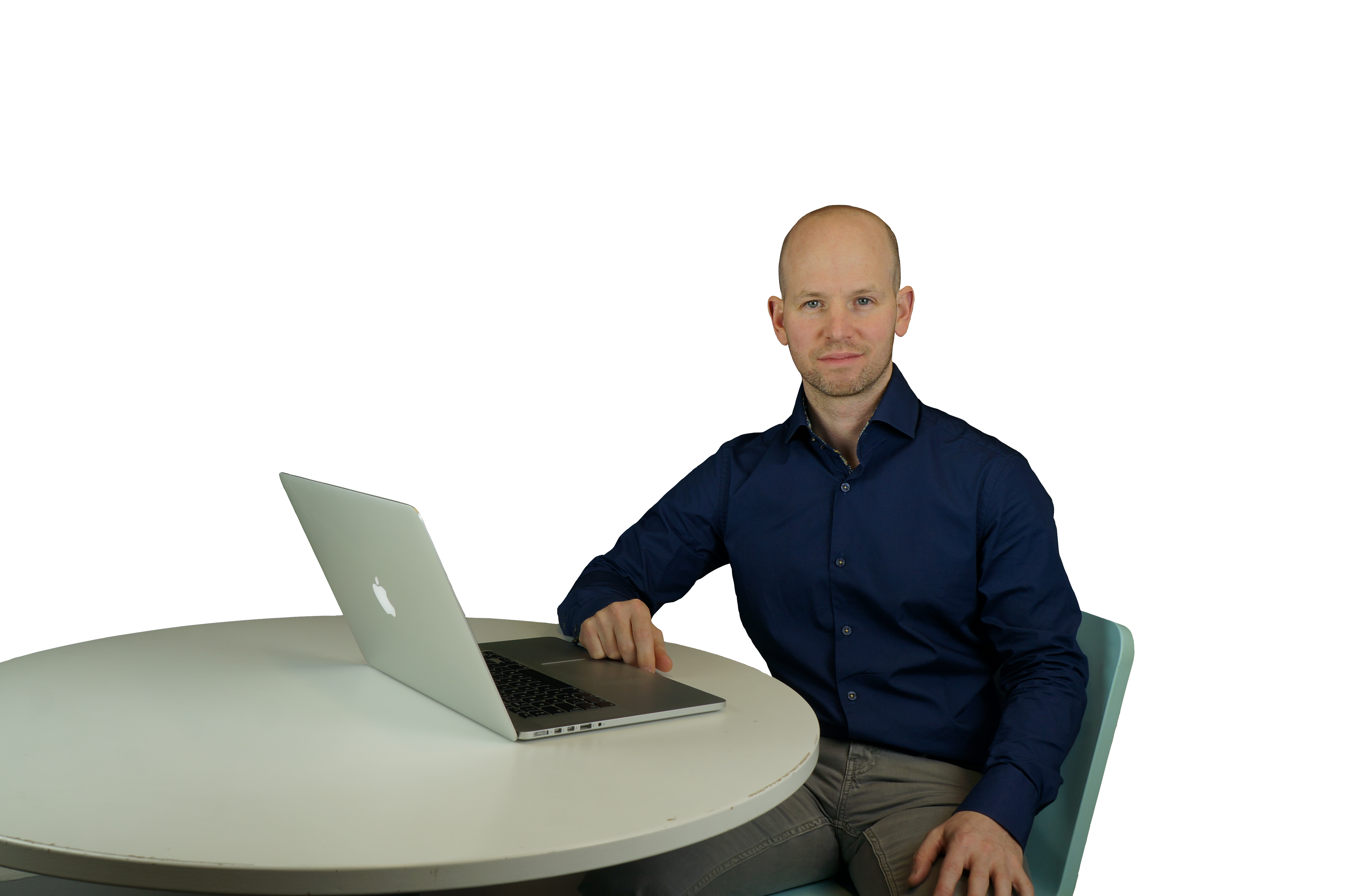 WHAT THEY SAY:
"Jarrod's course gives you a wealth of precise information. Everything you need and must know to become a successful mechanical trader. With 6 proven mechanical systems - backtested over a decade - producing exceptional profits.
Best of all you can backtest them yourself and see how phenomenal they are. And knowing you have the invaluable proof and knowledge - you can quickly and easily put it into action to help get the results you want."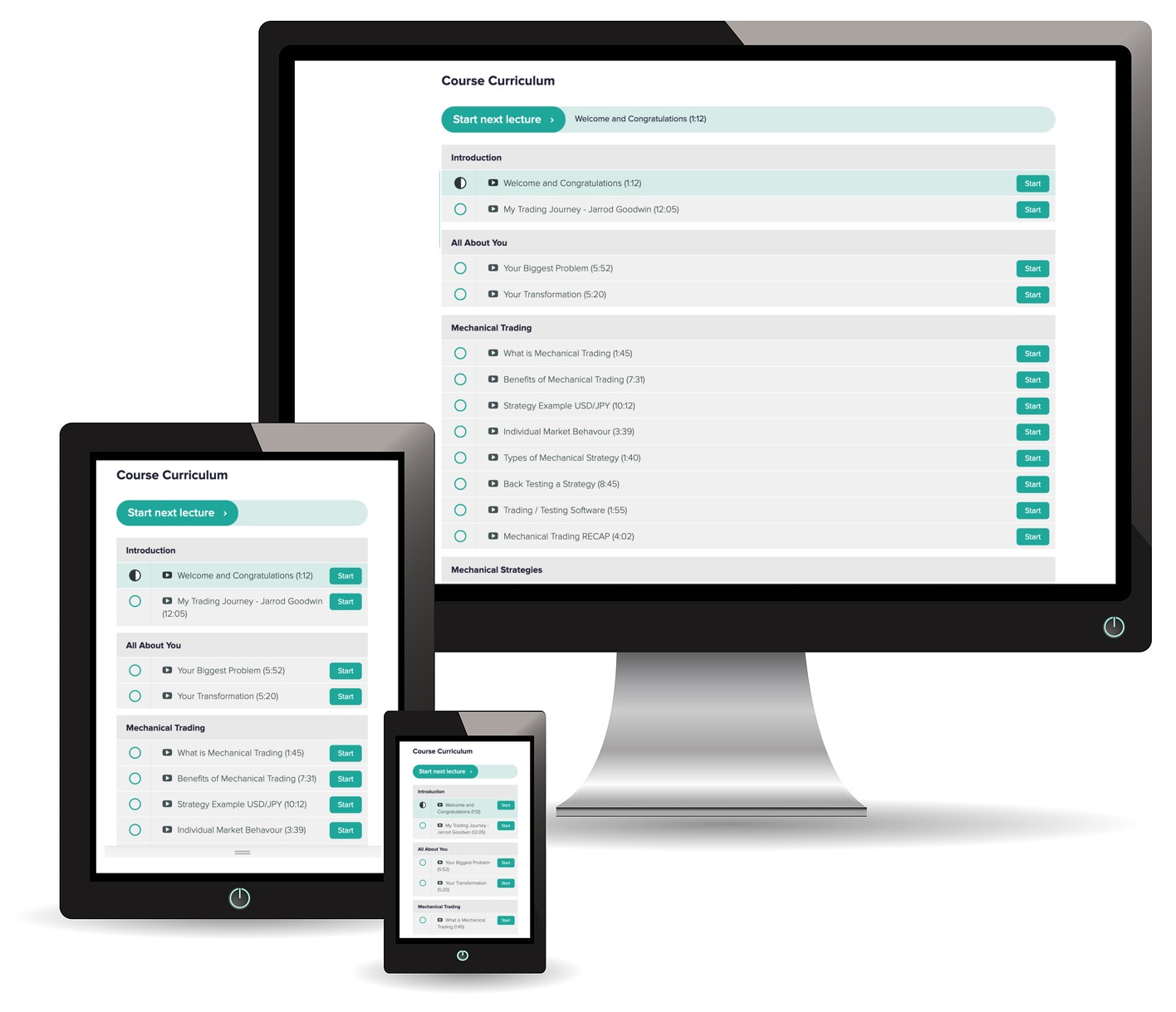 INSIDE THE VIDEO COURSE YOU WILL DISCOVER:
How to create a solid trading plan leading to consistent trading profits
I will reveal some robust methods producing profitable edges
You won't have to rely on anyone else's tips or signals. You'll have your own!
Discover why you don't need indicators and cluttered price charts
Gain a solid understanding of risk and position sizing for minimum risk and maximum profits
Learn about the common mistakes even experienced traders make and how to avoid them
I have been very privileged to learn and collect some of my most effective ideas from some truly great traders.
Over the years I have picked up invaluable knowledge which has expanded my thought process and developed me into a much more competent trader. Knowledge I am about to share with you. This knowledge has come in the form of coaches, books and video courses from some trading legends.
These traders include World Cup Trading Champions Larry Williams, Andrea Unger and Kevin Davey amongst others.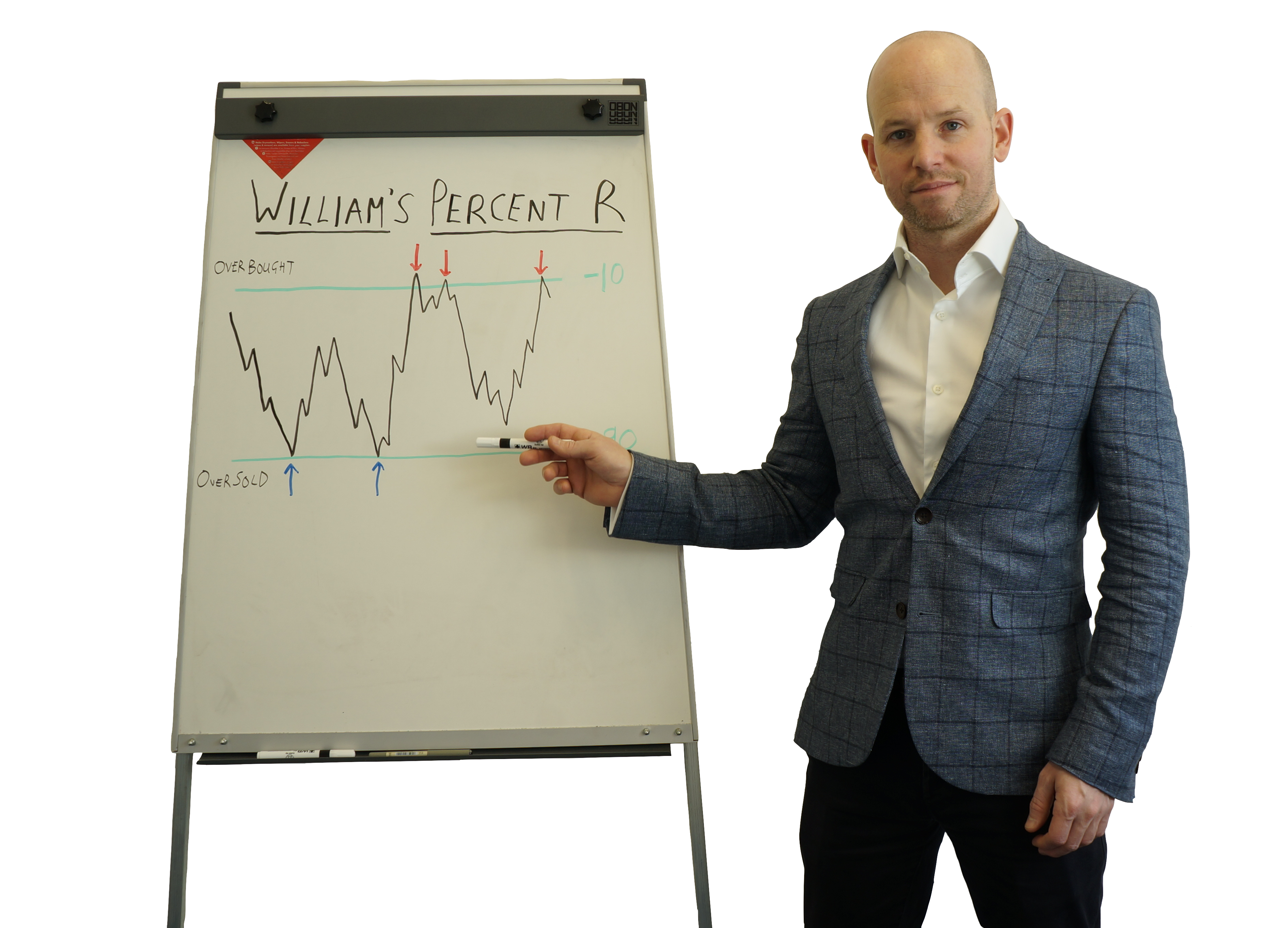 WHAT THEY SAY:
"Jarrod has a conscientious approach to imparting his knowledge and is keen to help aspiring traders develop their own strategy within the parameters he suggests.
His unhurried and considered manner during his video lessons is one of his strengths and he puts over his thought process very well.


Thanks Jarrod!"
DISCOVER HOW TO TRADE MULTIPLE STRATEGIES WITH EQUITY CURVES LIKE THE ONES BELOW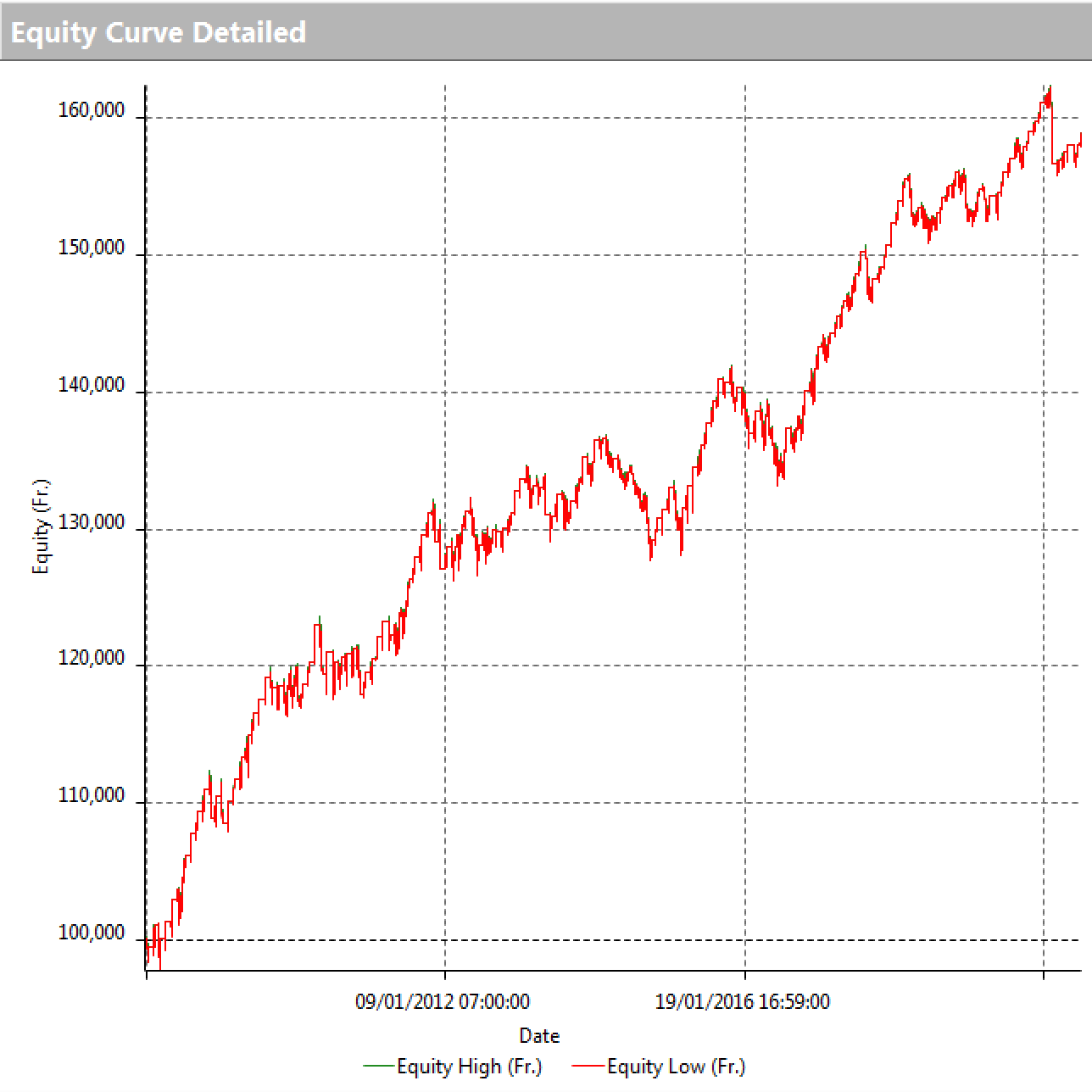 Multi-Day Time Based Strategy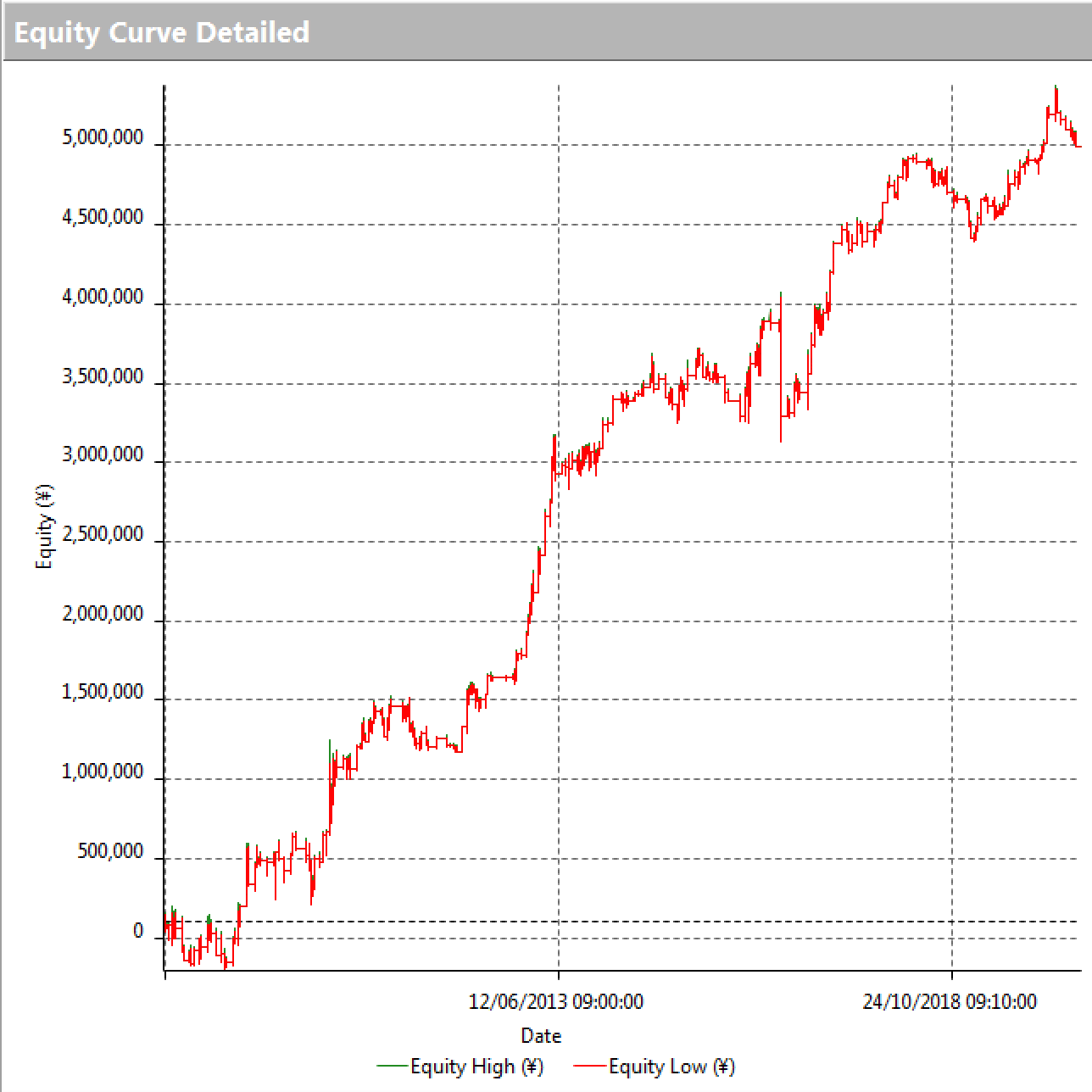 Multi-Day Price Action Strategy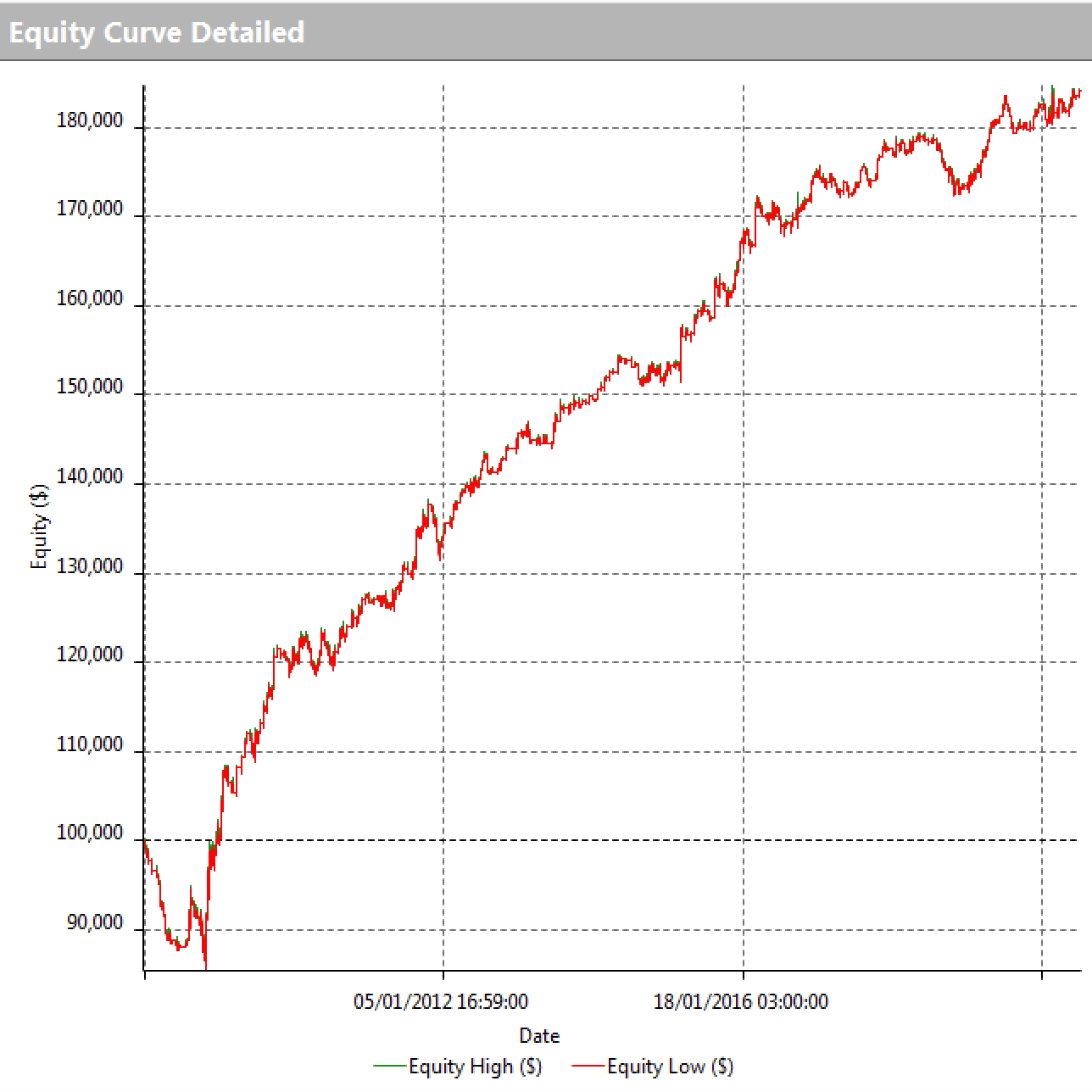 Intra-Day Time Based Strategy
FREQUENTLY ASKED QUESTIONS
When does the course start and finish?
The course starts now and never ends! It is a completely self-paced online course - you decide when you start and when you finish.
I am a beginner trader. Will I understand the course content?
As long as you know how to pull up a price chart, you'll be fine!
I live out side the U.K. Can I still take the course?
Yes. My training is applicable to world wide markets wherever you live.
I have seen some videos of you programming trading strategies. Do I need to be able to code?
No you don't. Programming strategies is not necessary for the material in this course.
I have seen you using automated trading software in your videos. Will you be teaching me how to use this software too?
No. I won't be teaching the use of or programming trading software in this course. All the material including the trading strategies can be traded manually with a regular trading account.